the fire inside.
KijiK Multimedia is an award winning storytelling company. We do full-service branding and full-service production telling the stories of our clients  and telling our stories across multiple media platforms. We work in Video, Online, Mobile, Graphics, Streaming, Social, Events, Product Design, Virtual and Augmented Reality, we even host a podcast. Our offerings have been in Film, Episodic Content, Documentary, Animation, Virtual and Augmented Reality, Comics, Gaming and more. Check out some of what we've done on the branding side and entertainment side and take a look at some of our multimedia projects to get the depth of our storytelling abilities. We've made dreams happen for clients and ourselves and would love to make dreams happen for you. Below is some news on what we've been up to. Thanks for stopping by!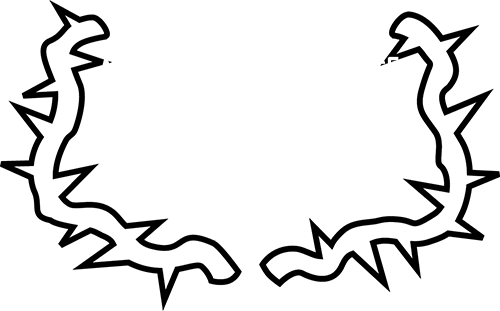 In the clip Jimmy Jean Louis, Josh Brolin, Diane Lane, Maria Bello, the beautiful children and people of Haiti.
VFX=WE THE BEST!

We're excited as we embark on an amazing visual effects adventure with a visionary filmmakers and writer and an iconic, inedible brand with a story to match. Excited to do the visual effects for this…

Read More »

VFX=WE THE BEST!