The Iyati Trilogie is a three part series highlighting the beautiful country of Haiti and her people with historical perspective. Touching on Haiti's history before independence, becoming the first free country in the Western Hemisphere to overcome slave holders-defeating the greatest military at the time Napoleon's Army, and the ups, downs, trials and tribulations leading to the more recent times.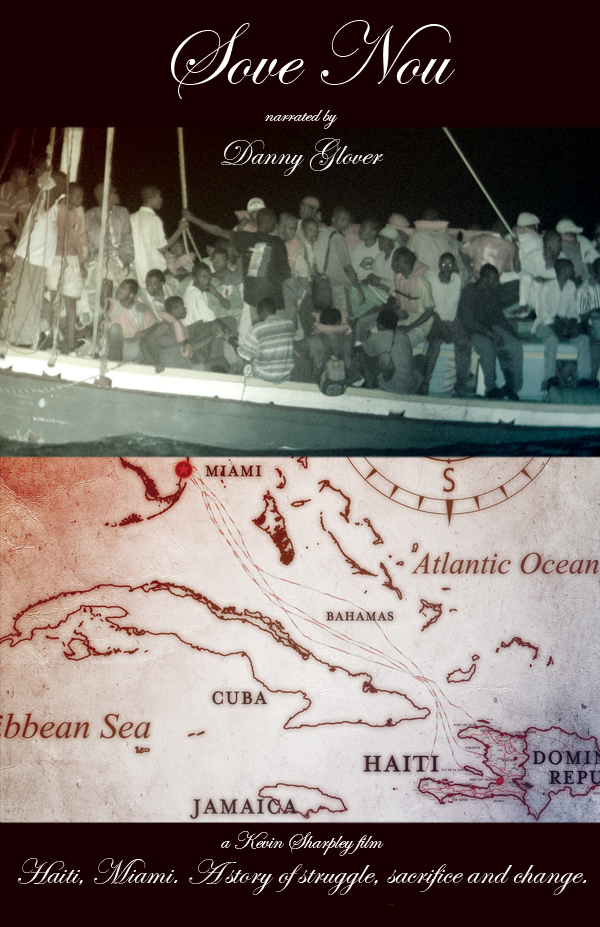 Nou Sove
Months before the devastating earthquake in Haiti in 2010 a delegation of activists, journalists, Hollywood heavyweights and professionals from around the word came to Haiti to aid in a trend that had the country moving toward positive change. They were able to visit places such as Cite Soleil and Wharf City, areas that even the military and police had troubles traversing for years due to drug dealers taking hold of the communities.
Although much of the weight of unrest was still felt coming into the areas, a great deal of the tension had been lifted due to a multi-tiered effort toward uplifting the country. Luminaries such as Jimmy Jean Louis, Josh Brolin, Diane Lane, Maria Bello, Madeline Stowe, Michael Stahl David and more visited the areas on behest of Father Rick Frechette, a priest who had been working in Haiti for decades. Nou Sove is the story of that trip.